July 19, 2022 – While splash guards are absolutely essential accessories for cars, they can also be a wise investment if drivers want to keep cars looking their best. If there's a lot of driving on rough roads or in bad weather, a mudguard can help reduce the amount of dirt and grime that gets on the car. And if drivers are worried about paint chips or scratches, splash guards can offer an extra layer of protection.
AoonuAuto is pleased to announce that car owners who are seeking to protect their vehicles against scratches caused by mud, splashing sand, and small rocks during driving can visit its online store to find high-quality splash guards tailor-made to meet the unique specifications of their automobiles. The leading supplier, and manufacturer of premium car accessories, houses a wide inventory of unique mud flaps made by Tuoye, the largest mudguard manufacturer in China.
For drivers who take pride in their vehicles and desire to have them looking clean and shiny always, mudguards are an essential must-have accessory in maintaining the cleanliness and beauty of automobiles. These fantastic accessories were designed to catch dirt and mud raised off the road, preventing them from staining or scratching the body of the vehicle.
Despite being additional accessories, mud guards are inexpensive and do not affect the aerodynamics or gas mileage of automobiles. Instead, in addition to offering all-around protection from dirt and scratches, these customizable accessories also improve the aesthetics and beauty of automobiles.
On its website, car owners can access custom-made mud flaps for all kinds of vehicles, including BMW splash guards, Volkswagen mud guards, and mudguards compatible for almost all models of car brands. The premium manufacturer of car accessories maintains a highly-skilled research and development team that is dedicated to creating innovative designs and efficient uses.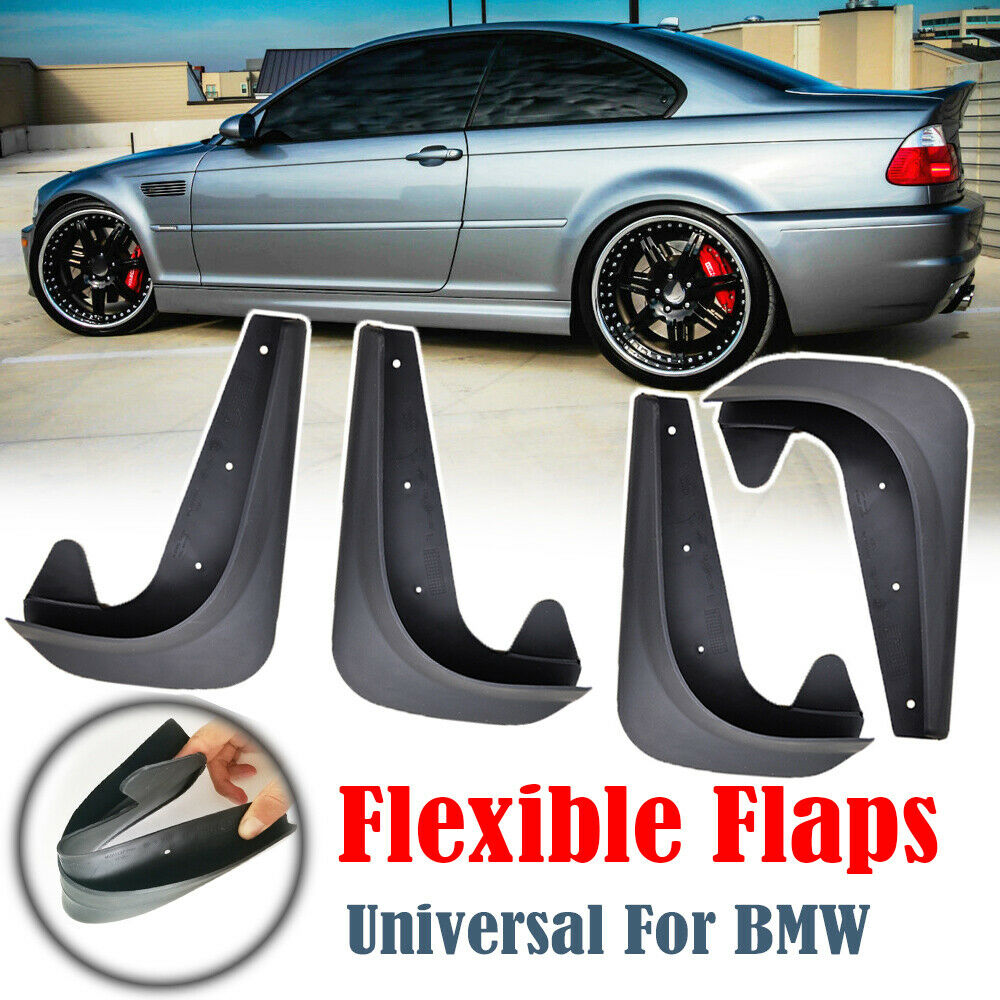 Since different car models have different mud flaps to match and install methods, drivers and car enthusiasts who need to purchase mudguards are encouraged to learn details about their vehicle models and installation guides before purchasing. Thanks to the satisfying services from AoonuAuto, shoppers can get accurate details of the guide & consulting services before buying.
Additionally, car owners can also find other fantastic custom car accessories to improve the aesthetics of their automobiles, including  LED door sill, door handle bowl lights, interior car lights, LED floor mats, LED cup holder coasters, LED car lights, and LED aromatherapy boxes, etc.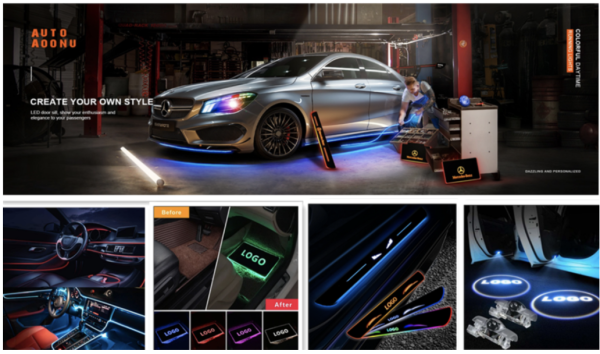 FB: https://www.facebook.com/Aoonu/
Twitter: https://twitter.com/AoonuAuto/
Instagram: https://www.instagram.com/aoonuauto/
For more information, please reach out to AoonuAuto via the contact info below.
Media Contact
Company Name: AoonuAuto
Contact Person: Jason Huang
Email: Send Email
Phone: +1 209 323 1979
Country: China
Website: https://aoonuauto.com/