AoonuAuto, a Chinese-based leader in auto parts manufacture and on-demand car decoration accessories is proud to highlight some of its accessories, including the custom logo car cup holder, the led door logo projector, and its universal cell phone holders.
Based in Guangzhou, China, AoonuAuto has become a trusted name in the market for its skill and dexterity in personalized auto parts with added competence in manufacturing and distributing car accessories.
AoonuAuto's custom logo car cup holder is exquisitely designed to create a relaxed and unique ambiance in the comfort of one's car or even at home. The custom logo car cup holder comes in 7 colors, including red, green, blue, white, yellow, cyan, and purple, all of which can be switched freely.
AoonuAuto's IP67, dust-proof and waterproof car cup holder also comes with an intelligent built-in light sensor and vibration sensor, which lights up the cup holder when the car vibrates and goes out 15 seconds after the vibration.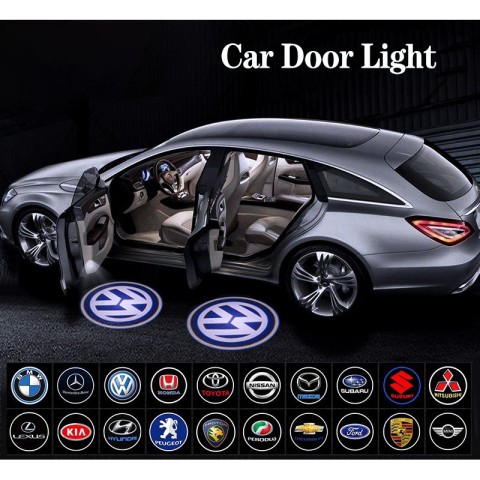 Like the car holder, AoonuAuto's led door logo projector was also designed to add glamour and ambiance to a car while highlighting the car brand. The skillful engineers at AoonuAuto designed the projector with personalized LOGO and Pattern.
Speaking about the logo projector, a company executive said: "Our car decor lighting is also known as the ghost shadow as it falls on the solid ground to form a bigger reflection of the logo. We designed it as an added safety feature because the logo is shiny enough to guide the person in and out of the car safely, thus resisting the risk of small accidents."
AoonuAuto also has a choice display of phone car mounts on their Ecommerce website. The 360-degree, multi-angle, durable, universal car mounts were designed to allow mobile phones safely and efficiently rest on the dashboard, windshield, or desk. Its compact size makes it great for any mounting situation and easy to unlatch. The extra-large suction cup ensures that this car mount will stay secured on most smooth surfaces.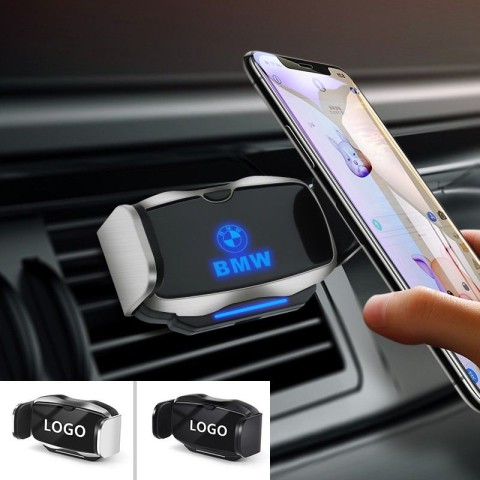 AoonuAuto also has a specially made BMW cell phone mount with a rotatable ball joint design, long battery life, and a holder bracket made of durable, high-quality plastic.
Perhaps a pointer to the efficacy of AoonuAuto is the rave reviews from its clients. According to a satisfied client, Micheal Lowery: "I am glad I found this company. The BMW compatible universal cell phone holder is worth buying. The customer service is great; they really try to work with you to make you happy. Thank you, AOONUAUTO, for a wonderful and satisfying product. I give it five stars!"
Media Contact
Company Name: AoonuAuto
Contact Person: Jason Huang
Email: Send Email
Phone: +(86) 189 2424 0550
Country: China
Website: https://aoonuauto.com/